Meet Dr. Anna Krzyzelewski
"I always knew I wanted to make a difference in people's lives for the better. I just didn't know how…"
I was born in Poland and came to Canada with my family when I was 8 years of age. We made Winnipeg our home. I studied at University of Manitoba, and graduated with my Bachelor of Commerce (Honours). I never heard of chiropractic until my early twenties, when I started to suffer from low back pain. My chiropractors not only looked after my symptoms but educated me on health and chiropractic philosophy.
It's the chiropractic philosophy that sparked my interest in chiropractic. At the advice of my chiropractors, I flew down to Marietta, GA to attend a Dynamic Essentials seminar. It was there that I realized that chiropractic was the path for me. Being able to help people improve their health and quality of life, without having to prescribe drugs or other invasive procedures, appealed to me. Upon my return, I applied to Life University.
While at Life University, I participated in various technique clubs and went on to become the president of the Pediatrics Club, where I taught students pediatric and pregnancy adjusting techniques. I graduated Summa Cum Laude in 2003.
I returned to Winnipeg post graduation and for the first three years I did relief work that allowed me to work in a number of clinics in Winnipeg. In 2006, I joined a multi-chiropractor, small town practice. In 2011, I decided it was time for me to open my own practice, Krzyzelewski Chiropractic.
A Healing Place…
I wanted the clinic to be a place of healing and learning. I enjoy connecting with my patients and finding out their story. I love it when practice members actively listen to and absorb what they learn, and make informed decisions about their health, and their family's health and lifestyles. Our society and culture sometimes appears to have lost its common sense and our community is getting sicker by the second, so I really value helping people to take charge of their health and future and to teach them how to develop self care and responsibility.
I especially cherish helping and adjusting women throughout their pregnancy and then being given the privilege and opportunity to check their precious little newborns and seeing them grow up, develop and thrive. I get excited about helping people with chronic conditions or that have been to other practitioners, whether medical doctors, physiotherapists or even other chiropractors. I love seeing hope return to people's eyes, hope for some relief, a better quality of life and being able to return to living their life, fully!
A Love of Animals and the Outdoors…
I have always had a soft spot for animals. I share my life with my two dogs, Percy and Rook, two horses and numerous chickens.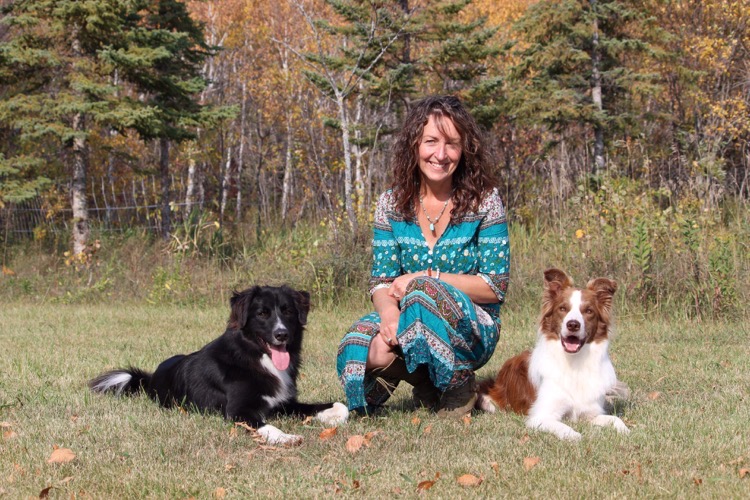 We love to take long walks and hike all year long. I love the great outdoors.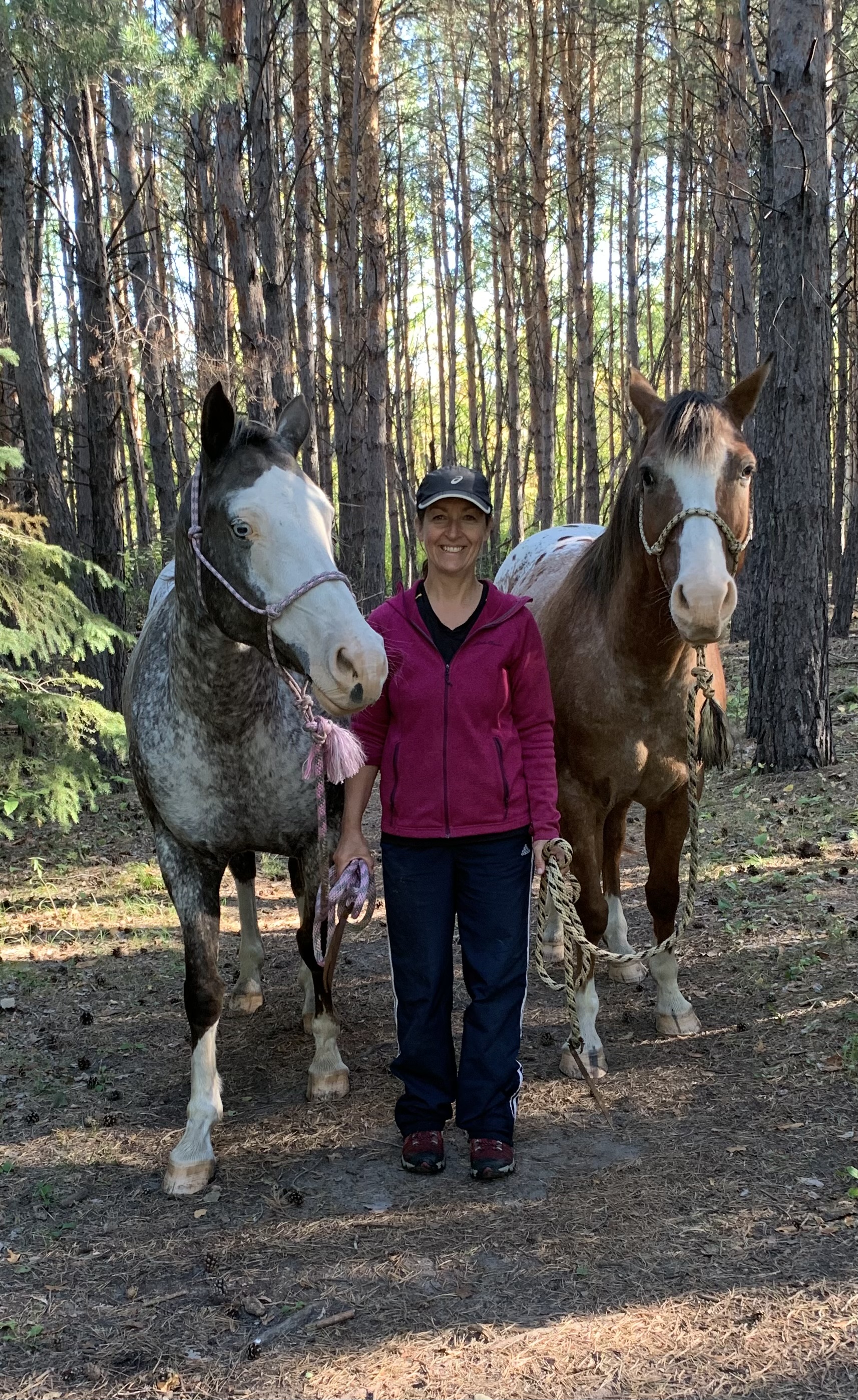 Drug free, vibrant, healthy living from birth throughout a lifetime isn't impossible… in fact its not only possible, it's available right here at Krzyzelewski Chiropractic!
If that is something you desire for yourself and your family, call us today! (204) 414-1640
I look forward to meeting you!